Insurance Services
Complete Insurance Brokerage:
We represent most major life insurance, individual and group health insurance, disability, and long term care insurance. We have had more than 20 years experience working with all types of life coverage from term insurance to whole life to variable universal life. Having competent advice in this area can have signifcant savings in the cost of coverage. This means searching the market for more than just the lowest quote, but the best type of product and features, and the right carrier to be sure you get the most suitable coverage.
Life Insurance Analysis & Design:
Too much life insurance? Not enough life insurance? Are mortgages covered? Will there be enough to replace my lost income to my family should I die prematurely? Do I have the right amount or kinds of life insurance? This is the thrust behind Life Insurance Analysis. It is an important part of many financial plans.
Health Care Coverage:
We are an Authorized Independent Agent for the following companies offering individual, family and group health plans. Please click on the logos below to find information on health plans offered, get quotes, apply online, or find participating doctors in your area. Feel free to give us a call should you have any questions or would like help locating features or information. You can also submit our Health Quote Request to be contacted with a personal comparison of plans that may fit your criteria.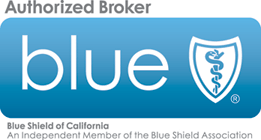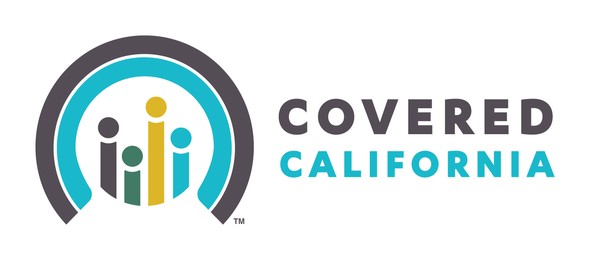 The information being provided is strictly as a courtesy. When you link to any of the web sites provided herewith, you are leaving this site. We make no representations as to the completeness or accuracy of the information provided at these sites. Nor is the company liable for any direct or indirect technical or system issues or any consequences arising out of your access to or your use of third party technology, sites, information and programs made available through this site. By clicking on the link above you will leave our web site and assume total responsibility and risk for your use of the site you are linking to.